Medipax Supplies and Manufactures the Best of the Best Products all over the World.
Medipax's extensive range of more than 400 pharmaceutical products is distributed in more than 45 countries across Asia, Africa, the Middle East, North America and South America.
Medipax's wide range of anti-malarial treatments is recommended by the World Health Organization (WHO) and commonly administered in regions with malaria outbreaks such as Africa, South America, and Asia.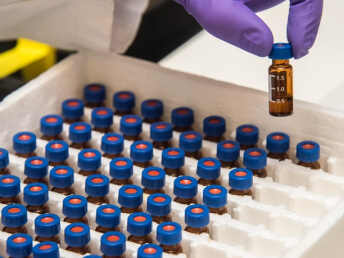 Medipax medical device ranges, including comprise an expansive range of more than 500 medical devices, healthcare and consumer products.
Medipax's quality management system includes all aspects of quality relating to facilities, products, and service.
Not only Products, but Medipax Has an Excellent team to support all Your Queries.
Quality management therefore uses quality assurance and control of processes as well as products to achieve the most consistent quality possible.
Understanding current and future customer needs is paramount to our success. It is our policy to meet customer requirements and exceed the expectations of all customers.